Dakota Meadows School
11-2-2020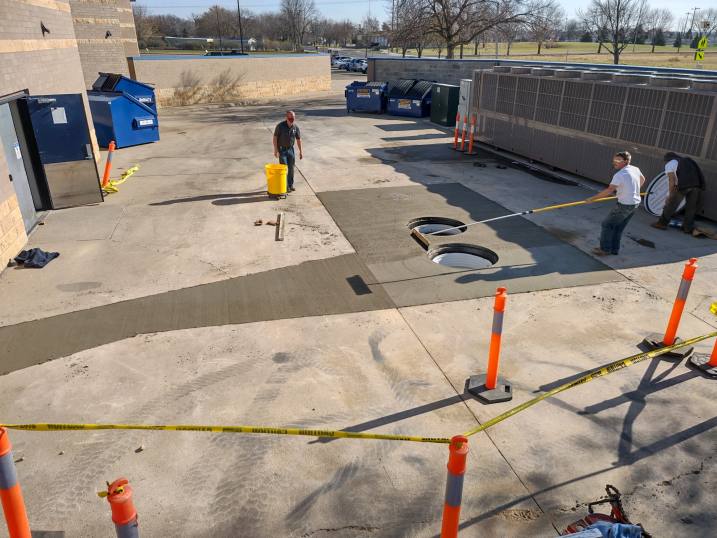 Dakota Meadows reached out to have repairs done to their underground piping. Their main concern was that the old pipe run had exposed pipe on the exterior of the building. This would cause the product to gel before being able to be used. We upgraded their underground pipe to APT double wall pipe and we also installed a new submersible containment. Inside the building we installed a transition sump so they could run new piping to their boiler system. These repairs solved their problem of their fuel gelling and it also covered all compliance with the state.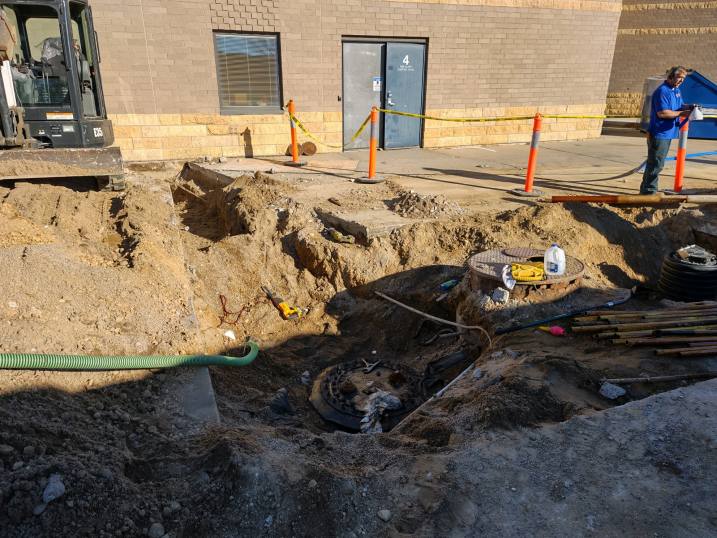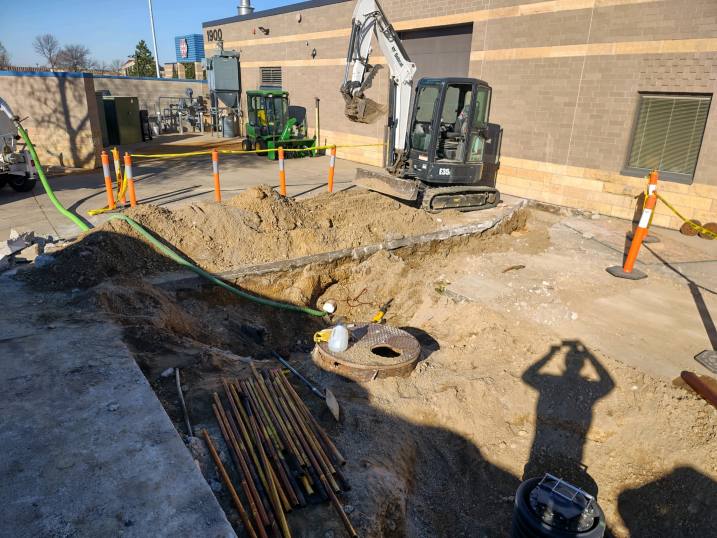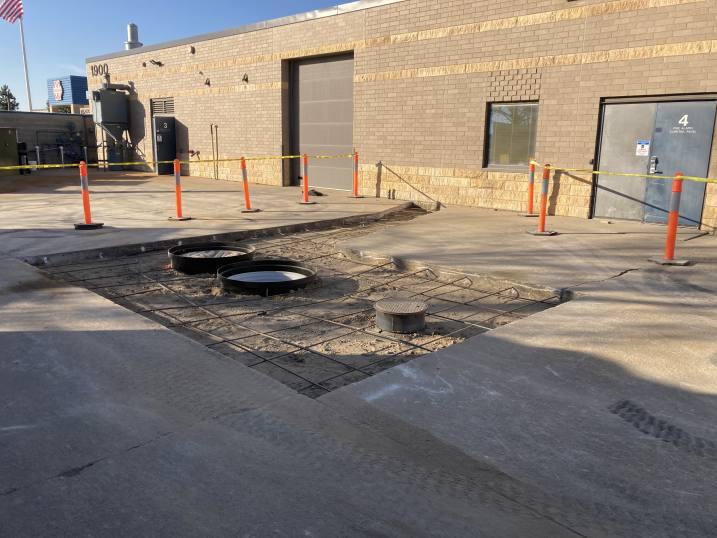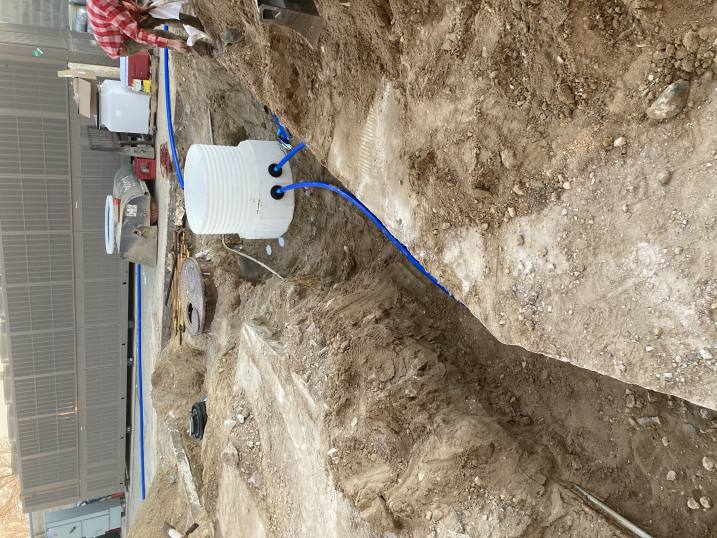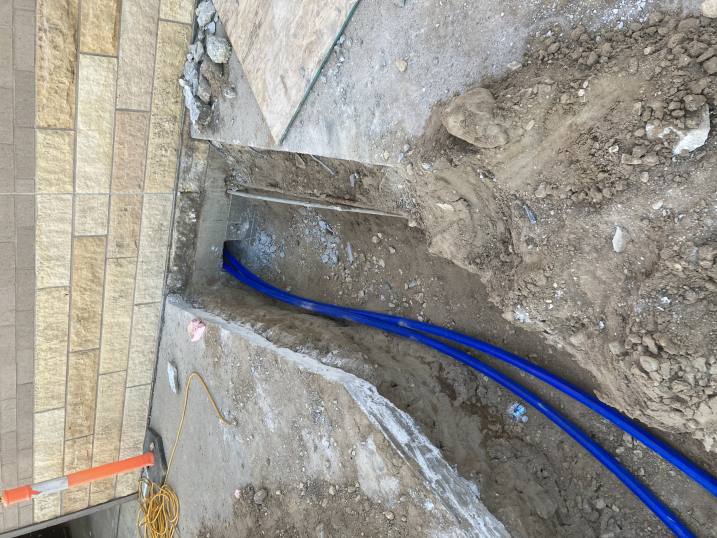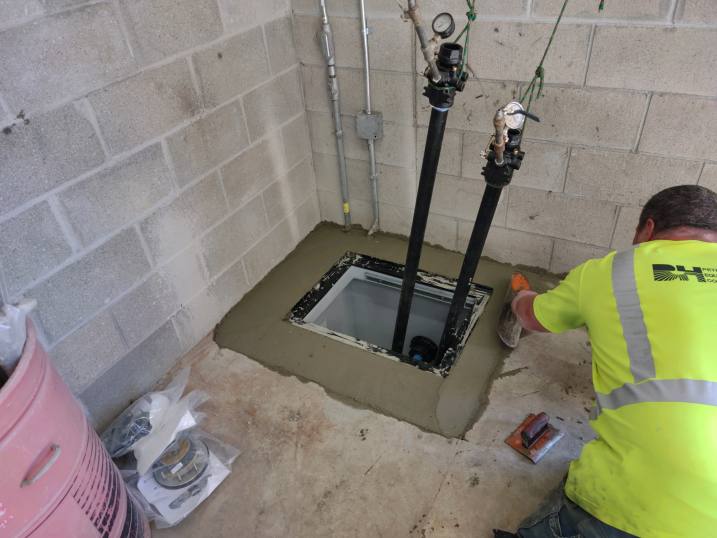 Meet our Project Estimators
---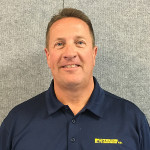 Keith "KO" Oeltjenbruns
Keith started at B&H in January 2017 and has quickly rose into a premier petroleum equipment design specialist. Specializations include Underground Storage Tank Systems (UST), Aboveground Bulk and Retail Fuel Applications, Cardtrol and Fleet Management systems, Diesel Exhaust Fluid (DEF) Systems both retail and commercial, bulk lubrication systems, Cathodic Remediation of underground tank and piping systems, tank monitoring and mobile interfacing, and EMV migration at the Point of Sale System and Dispenser/Pump.
Contact Keith
Our Service Area
---
South Dakota
Aberdeen
Brookings
Chamberlain
Mitchell
Murdo
Pierre
Rapid City
Souix Falls
Vermillion
Watertown

North Dakota
Bismark
Dickinson
Fargo
Grand Forks
Jamestown
Minot
Williston
Iowa
Algona
Arnolds Park
Charles City
Clear Lake
Decorah
Des Moines
Estherville
Forest City
Fort Dodge
Garner
Mason City
Northwood
Osage
Rock Rapids
Sibley
Spencer
Spirit Lake
Storm Lake
Swea City
Minnesota
Baxter
Detroit Lakes
Fargo
Fergus Falls
Isle
Le Cresent
Mankato
Marshall
Minneapolis
Montevideo
Red Wing
Rochester
St. Paul
Willmar